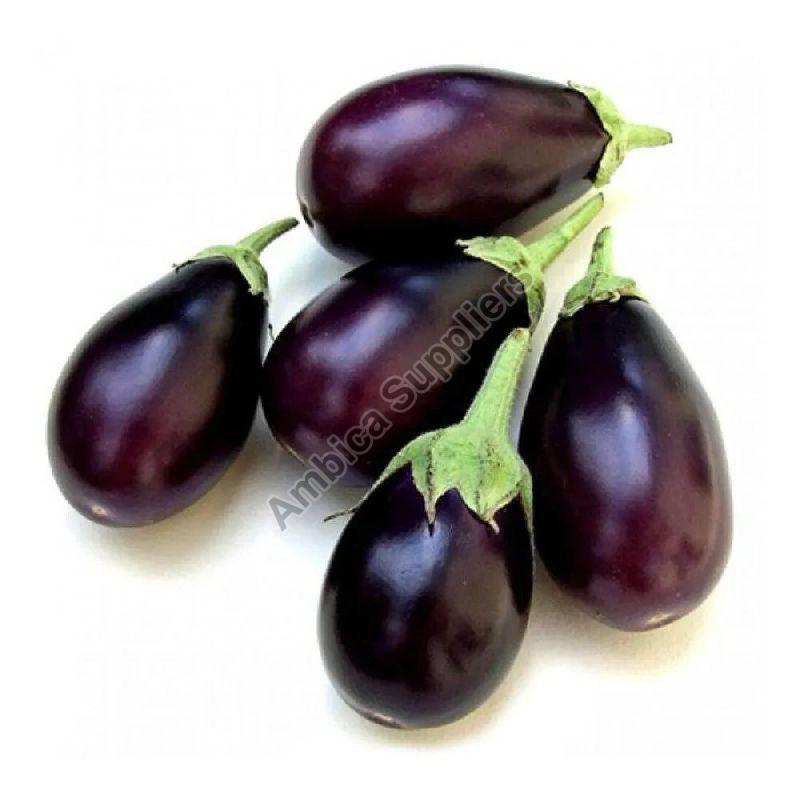 The flexible and nutrient-rich vegetable known as brinjal, or eggplant, comes in a variety of shapes and hues. Purple brinjal is one of the most well-liked varieties and is not only delicious but also full of nutritious elements.
To get the most out of this sturdy vegetable, be aware of these seven health benefits of purple brinjal. Consuming purple brinjal lowers your risk of developing heart disease and aids in weight loss.
Health Benefits of Brinjal
Rich in Many Nutrients
Brinjal, commonly referred to as eggplant, is a vegetable that is packed with nutrients and high in several important vitamins and minerals. Fibre, potassium, vitamin C, and vitamin B6 are all present in good amounts. These nutrients are crucial for keeping one's health and can prevent several ailments.
Choose to deal with the best fresh purple brinjal exporters and get vegetables that are rich in nutrients.
High in Antioxidants
Antioxidants including anthocyanins and chlorogenic acid are abundant in brinjal. The body needs these antioxidants to protect it from oxidative stress and free radical damage as well as to maintain healthy health. While chlorogenic acid has been associated with a lower risk of developing some cancers, anthocyanins have been demonstrated to have anti-inflammatory properties.
May Reduce the Risk of Heart Disease
Two key risk factors for heart disease, high blood pressure and high cholesterol, can be reduced with the use of chemicals found in brinjal. The vegetable is also high in fibre, which lowers inflammation and supports a healthy digestive system, lowering the risk of heart disease.
May Promote Blood Sugar Control
Brinjal is a recommended food for diabetics since it includes substances that can help control blood sugar levels. The vegetable has few calories and a lot of fibre, which can help lower blood sugar levels and make you feel more satisfied.
Could Help With Weight Loss
Brinjal has a low-calorie count and a lot of fibre, which can aid with weight loss by curbing hunger and increasing feelings of fullness. Vegetables also include substances that can speed up metabolism, which can increase calorie burn and aid in weight loss.
Good for Diabetes
Due to the presence of chemicals that can improve insulin sensitivity and help regulate blood sugar levels, brinjal is a suitable food for diabetics. The vegetable's low-calorie count and high fibre content can also aid in promoting feelings of fullness and lowering blood sugar rises.
High in Fiber
Dietary fibre, which is necessary for keeping a healthy digestive system, is abundant in brinjal. Fibre can lower the risk of certain digestive problems, encourage healthy bowel motions, and help prevent constipation. Furthermore, fibre can lower your chance of developing diabetes, heart disease, and several types of cancer.
Conclusion
In conclusion, eggplant is a highly nutrient-dense and adaptable vegetable that provides a variety of health advantages, from fostering healthy digestion and heart health to enhancing skin health and lowering the risk of specific diseases. In any healthy and balanced diet, eggplant is a beneficial addition thanks to its outstanding nutrient profile and culinary adaptability.

Deal with the right fresh purple brinjal exporter and get fresh brinjals for your daily consumption.